Tis' the Season... almost!
Young Living continues to update their products on a seasonal basis- because as we all know, product availability is limited during some seasons.
Do you have some friends and family that already LOVE Young Living? Are you looking for some Holiday gift ideas? Here is what you've been waiting for... those affordable, USEFUL gifts everyone will appreciate!
Any animal lovers out there? OR Have friends that are animal lovers?
My furry little one is like family to us so I can imagine some of you treat your pet(s) the same. This set includes T-Away oil- specifically for animals- and a yellow squishy ball to play with.
It gets better- "A portion of all proceeds from Animal Scents products goes to support Vital Ground, a nonprofit organization dedicated to protecting the habitat of grizzly bears and other wide-roaming wildlife".
Retail: 31.25
Wholesale: $23.75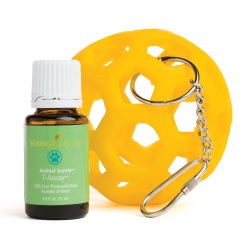 *Cleanse, purify, and soothing to any skin type. These soaps are made from essential oils blends that are Holiday Exclusive. Something your family or friends can relax with.
3 Pack
Thieves Cleansing Soap
Peppermint-Cedarwood Moisturizing Soap
Valor Moisturizing Soap
Retail: $22.70
Wholesale: $17.25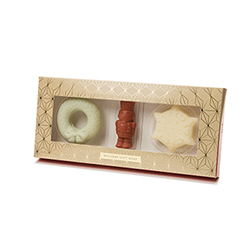 2015 Wolfberry Tea Gift Set
Set of 2 mugs and a 16 oz bag of Organic NingXia Dried Wolfberries. PLUS a Wolfberry Tea recipe card so you can enjoy yourself and pass along to a friend!
Who doesn't want to share a warm mug of tea in the midst of Holiday celebrations?
Retail: $44.74
Wholesale: $34.00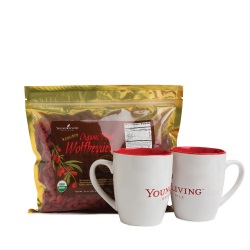 Comes in Blue
Take 30-
Can't get enough of your oils in the 10 case... this one's for you! This is the ideal gift for YL members who like to stay organized and carry their "collection" of oils with them everywhere.
*DEAL- From October 1-December 31, the 30 Oil case comes with a free 5 ml bottle of peppermint essential oil!
Retail: $49.01
Wholesale: $37.25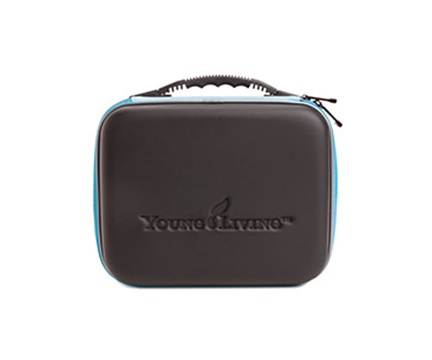 Comes in 3 colors: Blue, Fuchsia & Green
Take 10-
With the Holiday season comes traveling for many. Take 10 of your favorite oils with you in a compact and durably case.

Retail: $21.05
Wholesale: $16.00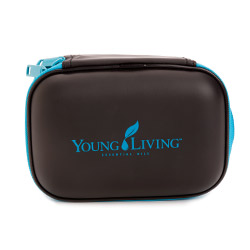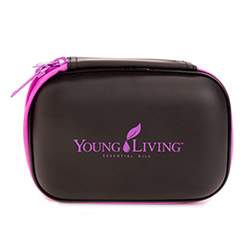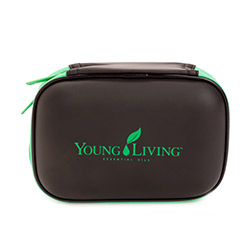 Can't forget your holiday gifts bags to throw those gifts in! Wrapping made easy!
Includes: 2 Large and 2 Small Young Living bags
Retail: $10.53
Wholesale: $8.00