Young Living essential oils and essential oils products are not intended to diagnose, treat, cure, or prevent any disease. Just as some antibiotics work for some people and not for others, essential oils work different on each individual.
Chemical Free Laundry Detergent
Chemical Free Cleaning
Courtesy of Young Living Blog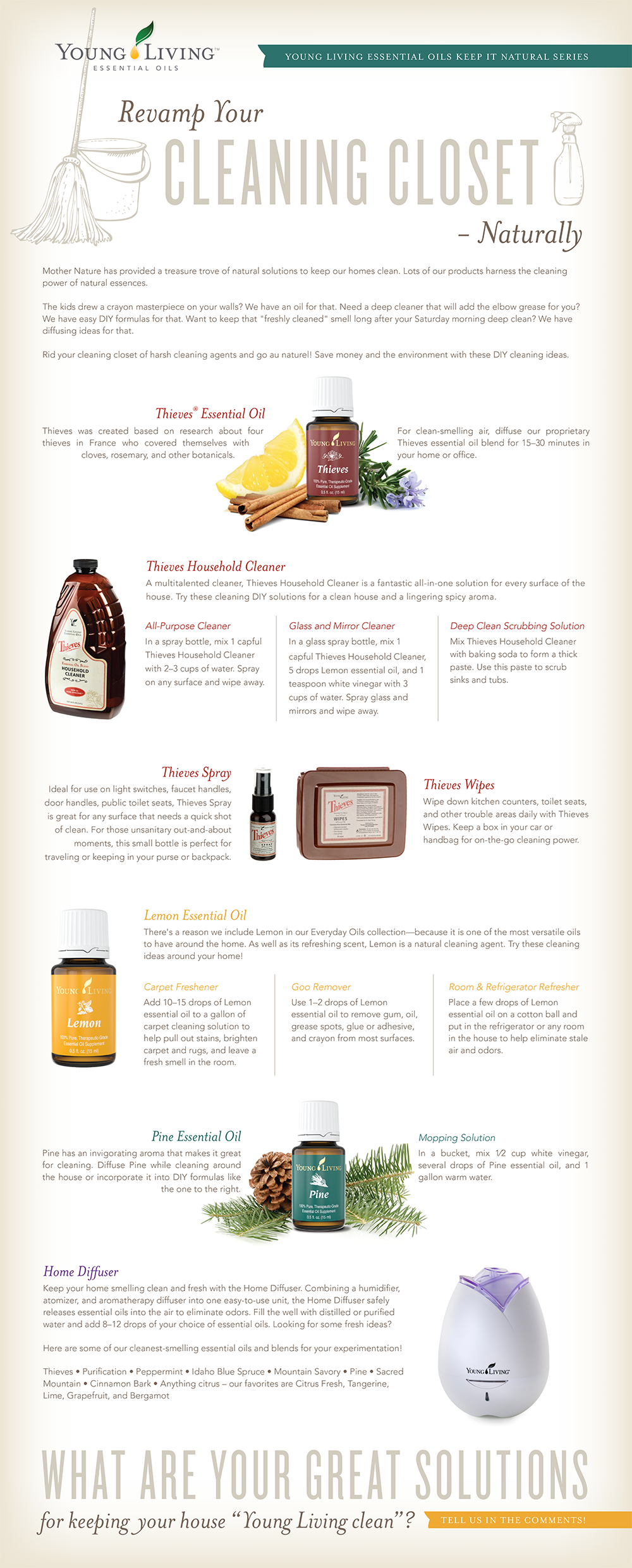 Carpet Deodorizer
Nicole Bauman
Ingredients:
1 1/2 c. baking Soda
10 drops Essential Oil of choice
Directions:
Mix well and store in a mason jar or other glass container. I store mine in a "hot pepper" shaker. You can find them at a local Wal-Mart or Dollar Store. Be sure it is glass, as citrus oils must be store in glass.
How I use this product:
My FAVORITE scent for Carpet Deodorizer is
Lemon
. I just can't get over the smell of clean! -Nicole